Sterling Studio Designs in Retrospect
Nothing is perfect so, everything is just right.
By hand, tarnished and true.
Feel the metal, listen to the stone.
In a small sun filled studio it happens.
Good things take time – it's personal.
It's for keeps. Your spirit piece.
Your little piece of the Earth.
 Here are just a few pieces from the past, made here at the Sterling Studio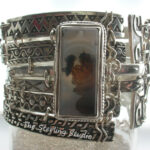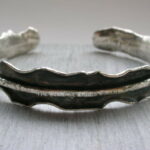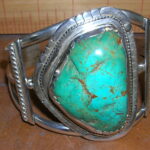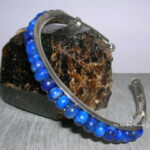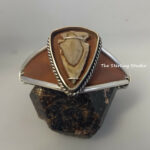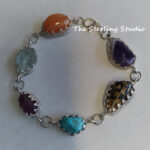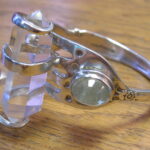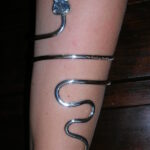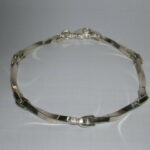 The Sterling studio opened in 1992 in Dayton Ohio as a Retail Jewelry and Consignment Shop. Now it is a Silversmith Studio, Retail Store, Custom Design, Repair and Rock Shop.
The Sterling Studio provides special hand made or hand selected pieces of Earth for you to wear while using Fair Trade, Recycled and Conflict Free materials as much and as often as possible.  This is why our "Collages" became popular, no new Earth was excavated to create them.  Bring in all your old favorite pieces you no longer wear but still love, and have one special piece made full of your memories.  See our "Collage" page"
The Sterling Studio has created many pieces for many people for many reasons.  Our pieces have commemorated special events like weddings, birthdays, anniversaries, graduations, friendship and even one divorce!  No templates of any kind are used.  Every piece is made here except for pieces that need to be cast.  All waxes are cut here but the casting is done offsite.  All designs created by the Sterling Studio always and solely remain property of the Sterling Studio.
Some pieces are feral.  They are not designed for anyone specifically.  Some were inspired by the stone, nature, a mood, a vision or an accident turned nice.  The Sterling Studio Specialized in Sterling but will create custom commission pieces in both Gold and Sterling or a mix of the two.


The Sterling Studio donated auction pieces to PBS for over 27 years.  Most of those years, the pieces donated were made specifically for PBS.
~ The Sterling Studio reserves the right to override any misprints or errors found on this site ~